I have been asked by
Mummy And The Beastie
to join in this meme set up by
Multiple Mummy
. Head over to her blog to find out why she started this off but in short, she found herself in a scary situation where she was at a dinner party at needed to talk about more then her family.
Reading through the other entries has got me thinking about what I love doing or used to love doing and how little time I have now. Having a family takes up so much of your time, it is easily to get so wrapped up in them that you forget about you.
Right here goes;
1. Fitness: I have always loved keeping fit and going to the gym. I especially love the classes: spinning, step, cardio box and circuits. A bit of a freak? Maybe. I always enjoyed the feeling of keeping fit and especially enjoyed the swimming and spa bit afterwards (a jacuzzi would be amazing right now!). Now I have children and could really do with going to the gym, its impossible with two under three. I rarely have a chance to wee by myself let alone leave the house for an hour or two. I have recently ignited my passion for fitness though by using the cross trainer my Husband brought me before Christmas and using the Hip Hop Abs DVDs I brought years ago. I have been recording my progress on my blog.
Cardio box
2. Travelling: My Husband and I love travelling and experiencing different customs and cultures for ourselves. We have a dream that we would like to see the seven wonders of earth before we die. So far we have seen the Egyptian pyramids. In 1998 we took Poppy to Las Vegas and had plans to do a helicopter ride over the the Grand Canyon...with an 8th month old who decided she didn't like loud noises during this break it didn't happen. In the same year we were due to go to Toronto and see Niagara falls but that fell through too. One day we will do it all I am sure.
Niagara falls
3. Reading: I love reading, mostly chick flicks now my brain has shrunk but I do enjoy true life stories, crime thrillers etc. I have managed to read a bit since the girls but now I spend so much time blogging and reading other blogs, I don't have as much time. I am planning to have a bubble bath pretty soon though and am going to take on in with me (something I also used to do a lot).
The book I will be reading tonight
4. Blogging/ writing: I have only been blogging since January so this is my new passion. I have not worked for the past four years and was beginning to feel a little brain dead. However, blogging has ignited my passion for writing. I always had a pipe dream that I would one day write a children's book. I may not be doing that yet but am definitely enjoying doing this and feel as though I am using my brain a bit more, I guess I am one step closer to writing my book.
5. Photography: Again, this is a new passion since having the girls. My Husband is the photographer in our family. He has all the gear but not the time. Its a big thing when he gets his camera out and it is so big, he often doesn't want to take it out with us. I however, am the one that takes snaps every day. Some turn out pretty good, if I do say so myself. my Husband has agreed to buy me a new camera and give me some lessons and tips on using it properly so hopefully I can get better. Watch this space!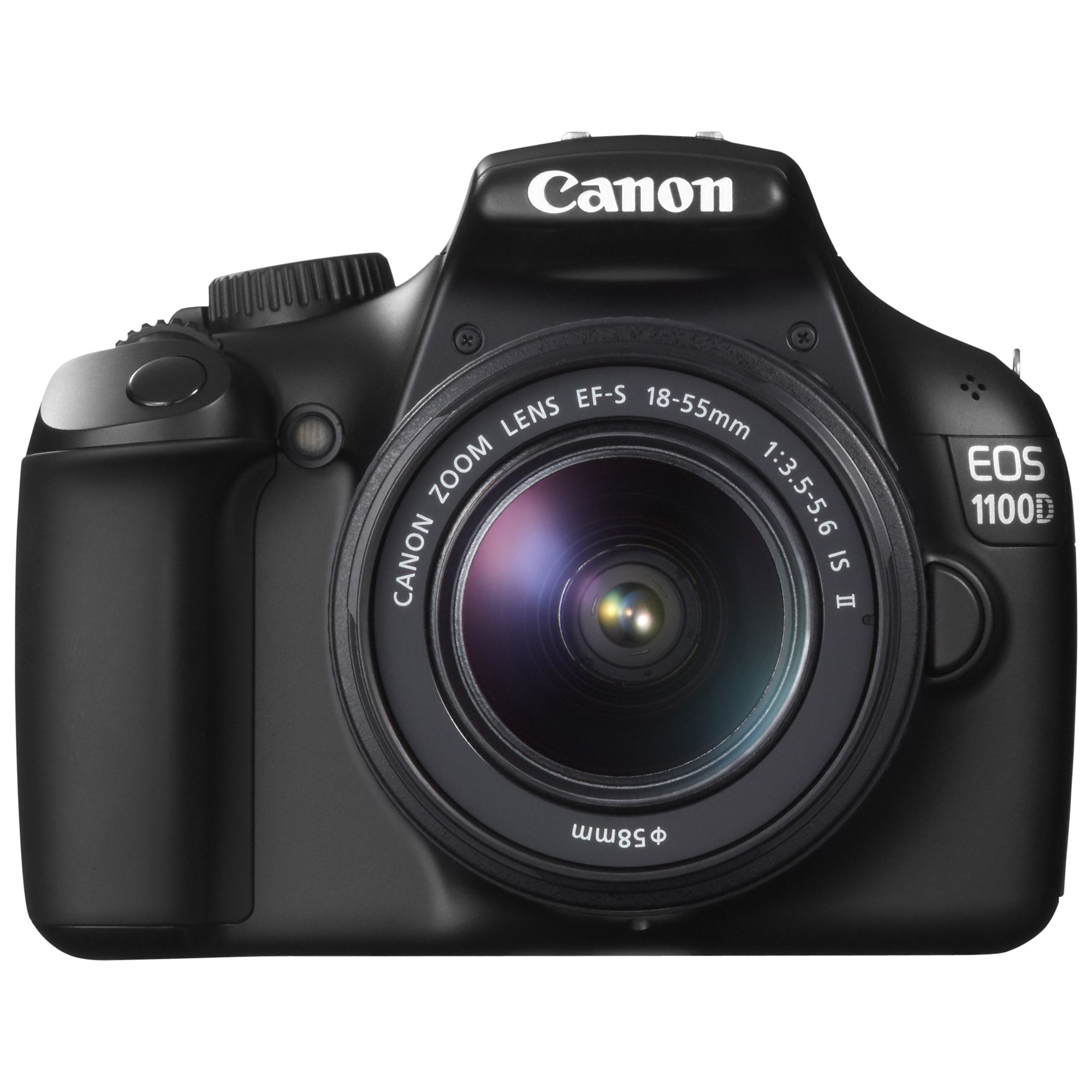 Hopefully my new camera
6. Scrapbooking/ card making: Living in Canada for a few years, I got into scrapbooking. I took so many photos it seemed a nice way to record our time abroad. I would love to do some more of this, maybe even explore digital scrapbooking but there is never enough hours in the day. I also used to make my own cards. I love giving people handmade cards, I have all the gear but just not the time. Perhaps Poppy might enjoy doing it with me. I really should get round to sorting it all out. I have not unpacked that box since moving back to the UK.
A scrabook
7. Horse riding: I love horse riding. When I was a child, I used to be a groom for polo ponies. Over the years, I have gone through periods of doing quite a lot and then none for a few years. I had just got back into it in Canada when I fell pregnant so that put a stop to that. I would love to get Poppy on a pony this Summer. Maybe I should look at getting a few more lessons myself!
Riding in North Wales (not me, but I used to ride here)!
After doing this I am thinking it really is time get back into some of these hobbies and passions. I seem to have forgotten who I am a bit so I am going to make a pact with myself to try a little bit harder to make sure I don't forget who I am and what I like!
I am also going to tag the following blogs into this:
Karen x